A HUGE sucess!!
"Ashes Of Love Benefit" for Steve and Janet Thomas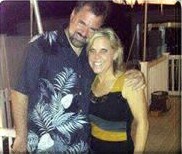 February 20, 2014, Ernest Tubb Troubadour Theater

Thanks to everyone who worked together to make this event a success. Steve and Janet's thanks can be read in this Bluegrass Today article.


Adrienne Kirkey is often the featured guest artist
on "The Old-Time Country Radio Show" at 10 a.m.
broadcast from Lynchburg, Tennessee.
Tune in to WLIJ 1580 AM at 10am on Saturdays

For more about the radio show visit the Website at: www.totcrs.com

Congratulations to Amanda and Kenny Smith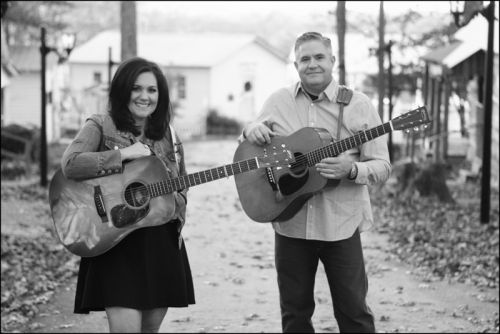 #1 single "When Love Was Born"
Bluegrass Today Top Weekly Airplay Chart 10 January 2014
Recorded at Eagle Canyon Music December 2013
Engineered by Steve Thomas

Introducing
Jim and Valerie Gabehart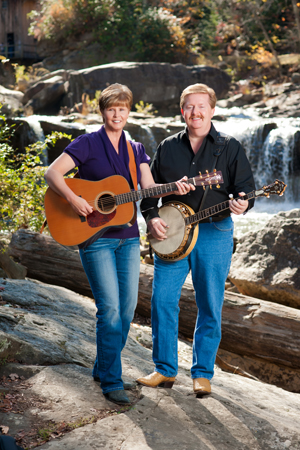 Jim and Valerie's group "Steadfast" is releasing their new album
"I Was Raised In A Railroad Town" in December 2013. The album was recorded at Eagle Canyon Music in July 2013, produced by Steve Thomas. It is available for purchase at Jim and Valerie's website.